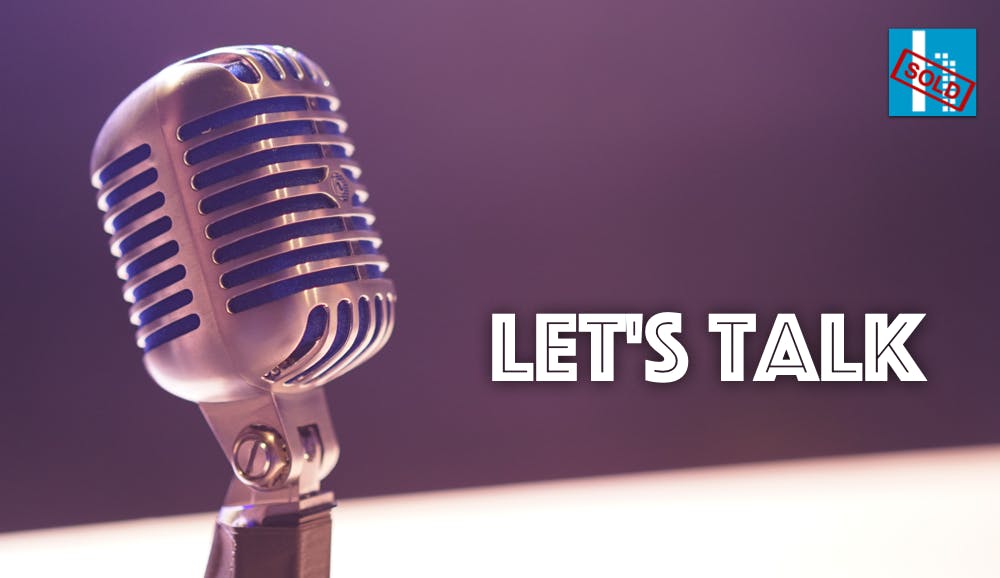 We are excited to say that we have been speaking to the team at @hiveterminal HQ!
They reached out to soldonhive to discuss how they can better interact with the crypto community. 

Hiveterminal has multiple audiences to talk to and different channels with which to do it.  Currently the LinkedIn channel is best suited to talking to invoice sellers, investors and enterprise customers.  The long form medium articles are there for token holders and other interested parties in the businesses but are designed for major updates and changes.  Twitter is used more as a notification tool and not one for discussion.

This then led to a discussion centered around a more informal method of providing updates to the community which is not resource heavy for the team.  And as a long-term independent supporter of the project they wanted to see how soldonhive could help.

And this is what we have come up with.

The aim is to have a monthly call with the team where questions raised from the community will be put to the management team. This will not be an endless AMA, but a 10 minute catch-up to fire through a handful of relevant questions.  It will also allow the team an opportunity to announce things of interest that they think are relevant to the crypto community.  The aim is to produce regular content that informs, promotes Hiveterminal, promotes $HVN and the interest of token holders (particularly long-term holders).

The format will probably evolve over time as this is a new collaboration, but this is the plan as it stands.  This is an exciting change of direction by the team and a new level of openness we have been looking for, for a long time. 

This content will be produced and moderated by soldonhive independently from the team and is not being financed by the team in any shape or format.  So please make sure you support this, whether it be by tipping, sharing, liking and commenting on the content produced. 

Just get involved and let's get the word out there!
Published by @soldonhive on Wednesday 6th October 2021
---
---